Career
How One (3-Hour!) Bumble Bizz Coffee Date Led to a Whole New Career
In 2018, Kati Michael was going through a tough time in her personal life. The longtime entrepreneur's father had fallen ill; she'd regularly travel from her adopted hometown of Austin, Tex. to see him in Houston. She owned a marketing and sales company, which she'd grown from three employees to 25 in five years. But she was struggling to cope with the dual demands of family and work.
"I don't feel like I was present enough for my team," Kati said. "I was at a point where I wasn't able to dedicate enough time to what I thought my team deserved."
She made the difficult decision to shut down her business. She hadn't decided what was next for her and wanted to keep her options open. That was when she came across Kelsey Harrison on Bumble Bizz, Bumble's professional networking mode.
Kelsey was an entrepreneur too: she was owner of Oh Happy Day Booth, an Austin-based photo booth rental company she'd founded in 2015. She'd grown the business from scratch, specializing in weddings and corporate events alike. On Bizz, her profile was personal and inviting. Kati had a good feeling about her.
"We lived three miles away from each other," Kati said. "We both rescued dogs. It felt very natural."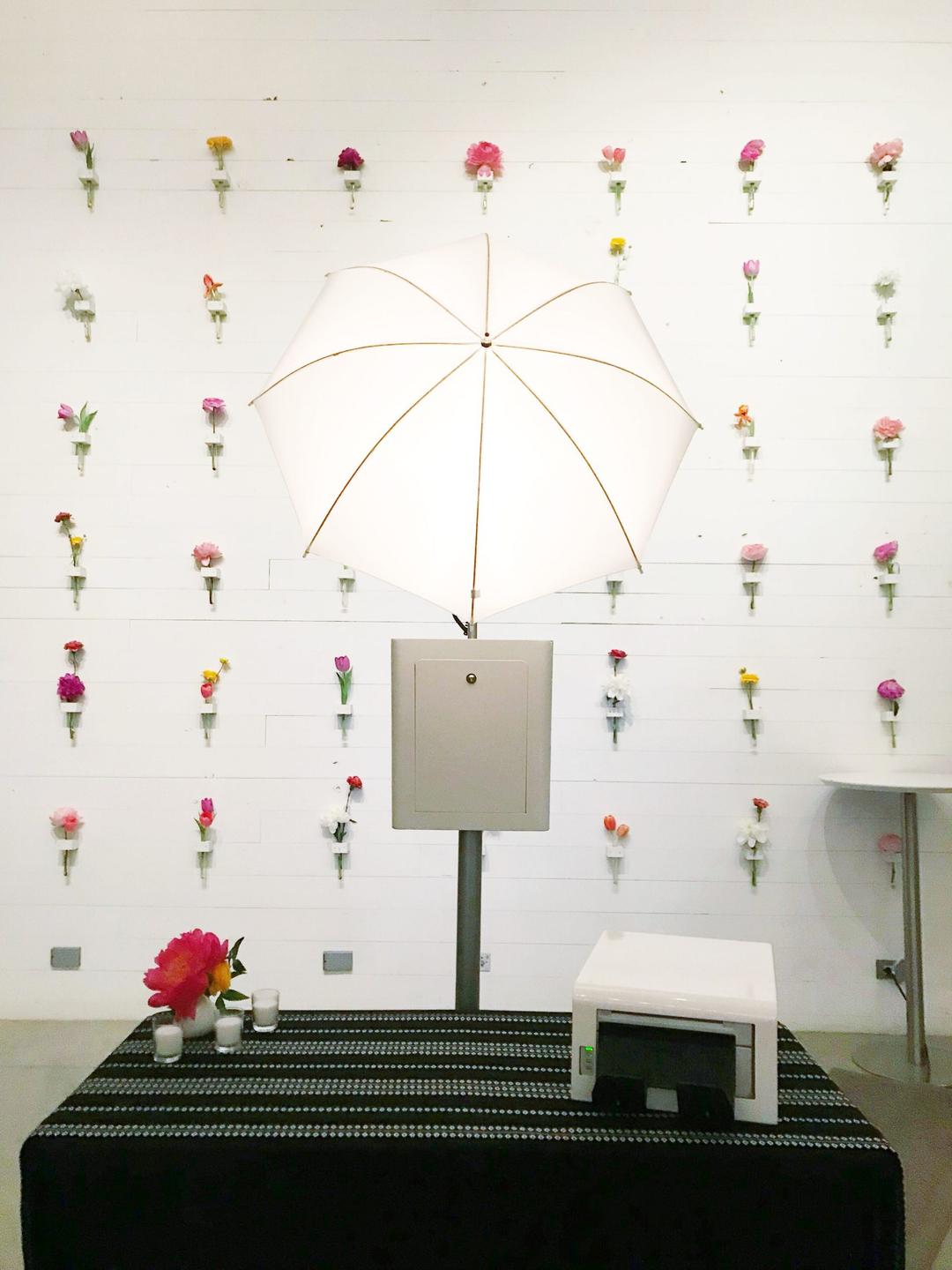 The real magic happened when the two met for coffee. Neither had gone into their Bumble Bizz meetup with any expectations beyond building their respective networks of professional support among fellow women in business.
But what was supposed to be a 45 minute chat went on for three hours. Kati told Kelsey that she was closing her company, and that she'd been commuting back and forth between Houston, where her parents were. Kelsey was understanding of her situation — and, impressed with her sales and leadership background, offered Kati a position on the spot.
"It was very serendipitous," said Kati. "We kind of fell into each other's lap. It felt like talking with a friend, but with the same goals in mind."
The two officially joined forces in early 2019. Since then, Oh Happy Day Booth has expanded their services and their team. Last summer, Kelsey launched a new company: Pop & Drop, creating custom balloon installations. Kati took over sales for their sister company, transferring the skill set she learned from Oh Happy Day Booth. This past January, often seen as a slow month, the duo tripled sales for the photo booth portion of their business over the prior two years.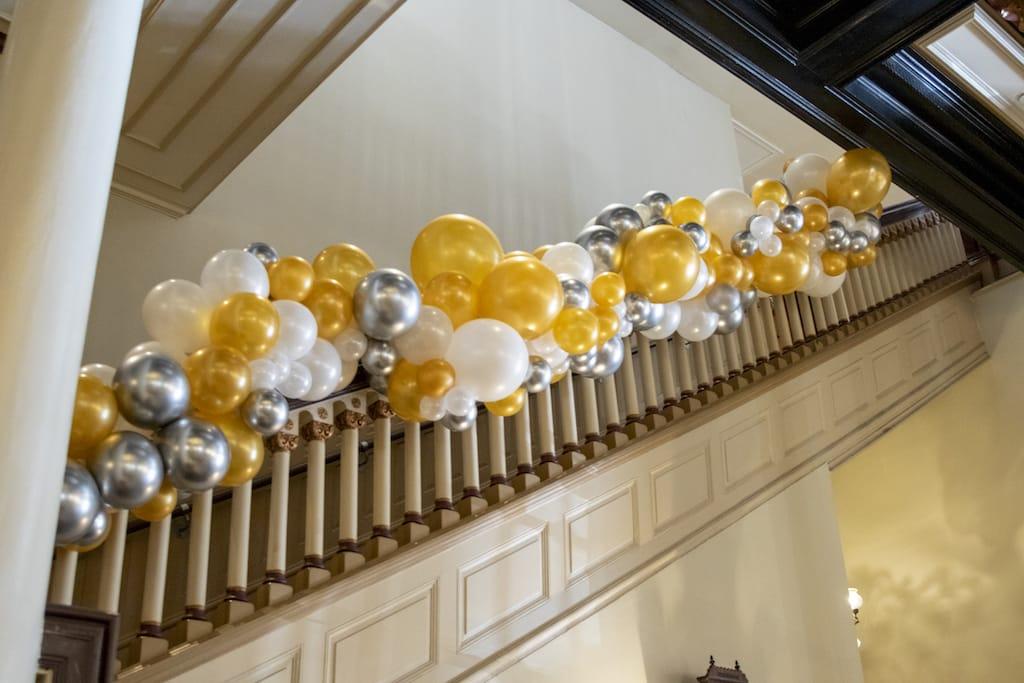 Kati and Kelsey have become friends as well as business colleagues, with complementary skills and, importantly, complete trust. "I know how to be self-managed," Kati said. "I can make and coordinate my schedule how I see fit. If I head to Houston, she's understanding."