Friendship
Your Bucket List for the Best Girls' Trips to Take Right Now
By Ashley Mateo


There's no better way to log quality time with friends than on a bestiemoon. Plus, hard as they may try, your S/O can't capture angles quite like the girls can. Whether it's the one you love like a sister or the entire squad, we've rounded up the best getaways to take with your best friends right now.
Marrakesh
With more spas than any other Middle Eastern country, Morocco is the ultimate treat-yo'self retreat. The Red City is ground zero: Whether you splurge at the famous La Mamounia(shown here; treatments start at $85) or try the more affordable La Sultana ($50 and up), spa culture revolves around the hammam experience. First, you'll head to the steam room to open your pores, then you'll get lathered up with olive oil–based black soap and exfoliated with a traditional kessa glove. Finally, you'll be doused (whee!) with cold water.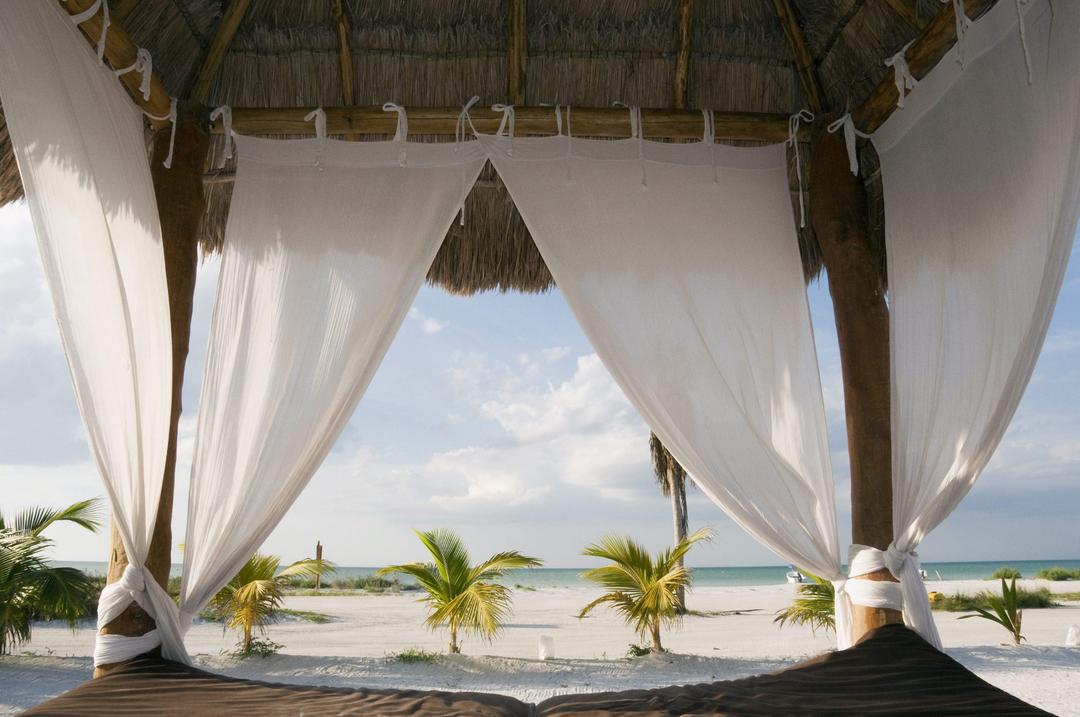 Isla Holbox
If you prefer your white-sand beaches sans lovey-dovey couples, skip Mexico's Tulum in favor of this tiny island (pronounced eez-la hol-bosh), a two-and-a-half-hour drive and 25-minute ferry ride north of Cancun. Only 26 miles long and one mile wide, it's essentially a sandbar—with few cars and spotty Wi-Fi. Ditch the phones and get IRL face time at one of the newest hotels, like Punta Caliza(shown here; starting at $240/night). If you can tear yourself away from the property—all 12 rooms connect directly to this incredible pool—go diving with whale sharks, visit the Cenote Yalahau swimming hole, and pose with the flamingos at Punto Mosquito.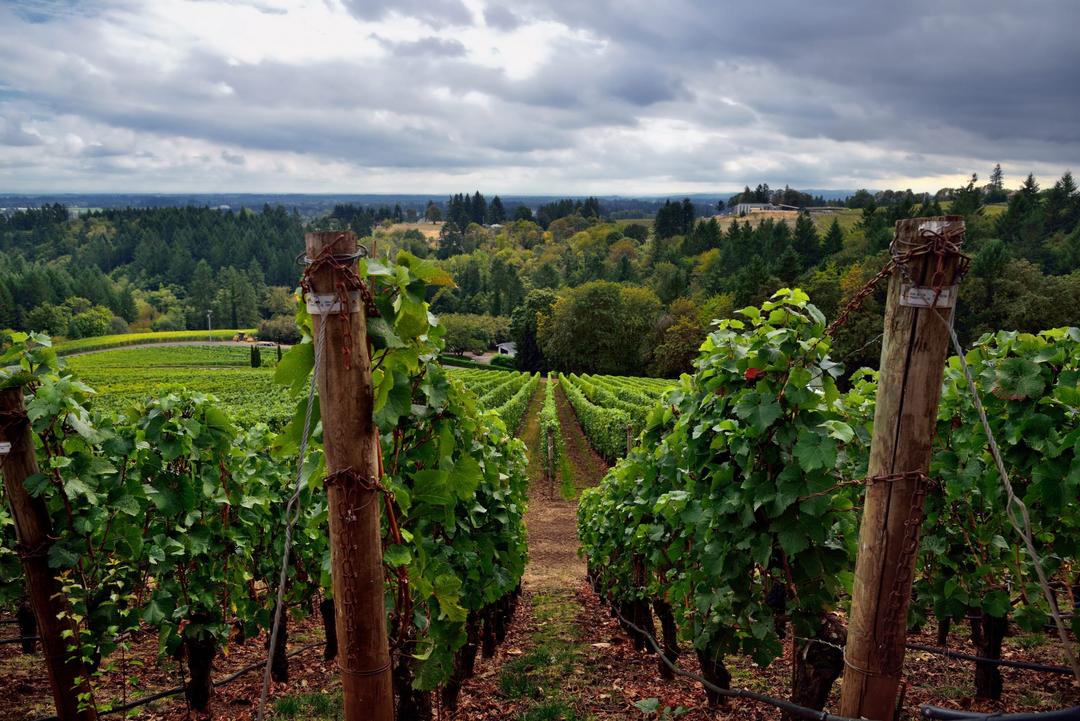 Willamette Valley
No need to head to Burgundy to bond over bottles of pinot noir—northwest Oregon is also known for producing the juicy reds. Of the more than 550 wineries in the region, many—including Stoller, Penner Ash, Et Fille, and Remy—are run by women. And since most are small, family-owned operations, you might just find the winemakers themselves leading your tour.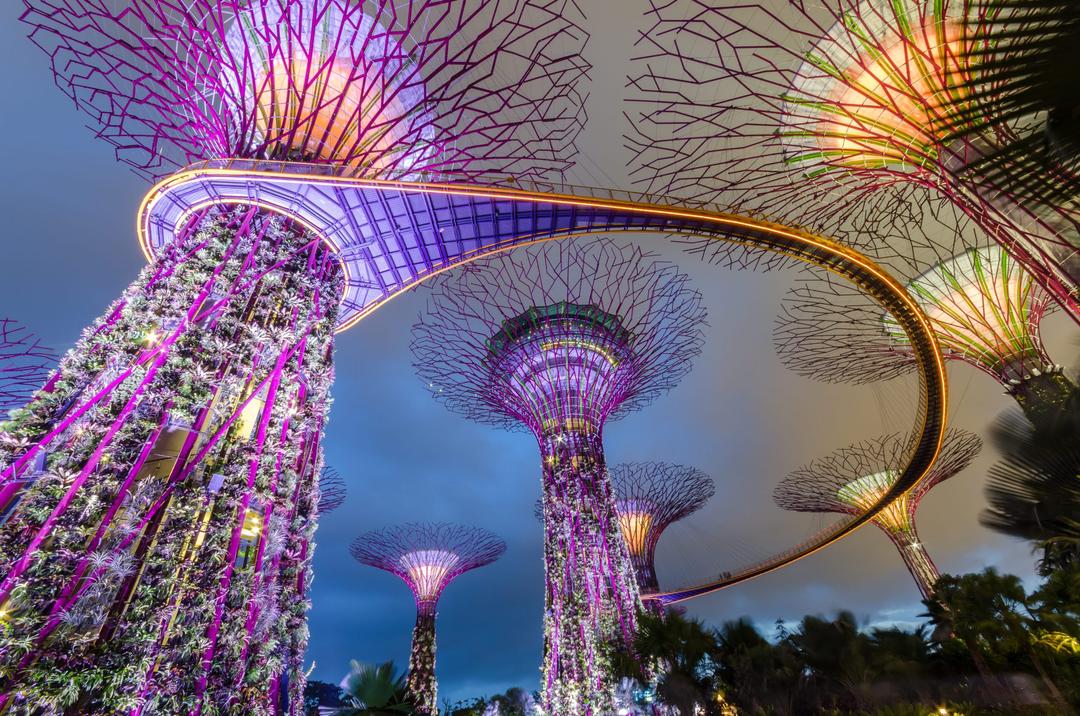 Singapore
As stunning as Singapore is by day (this panorama from the sky-high Marina Bay Sands' pool is especially jaw-dropping), the city comes alive after dark. Drink decadent gin cocktails at Atlas, party at speakeasy Employees Only, and soak in the skyline (and spritzes) at Caffe Fernet. When you're hungry, hit the streets for Michelin-starred hawker fare like chili crabs and bak chor mee(a pork noodle dish). The city is consistently ranked as one of the world's safest, so night crawling with your girls is NBD.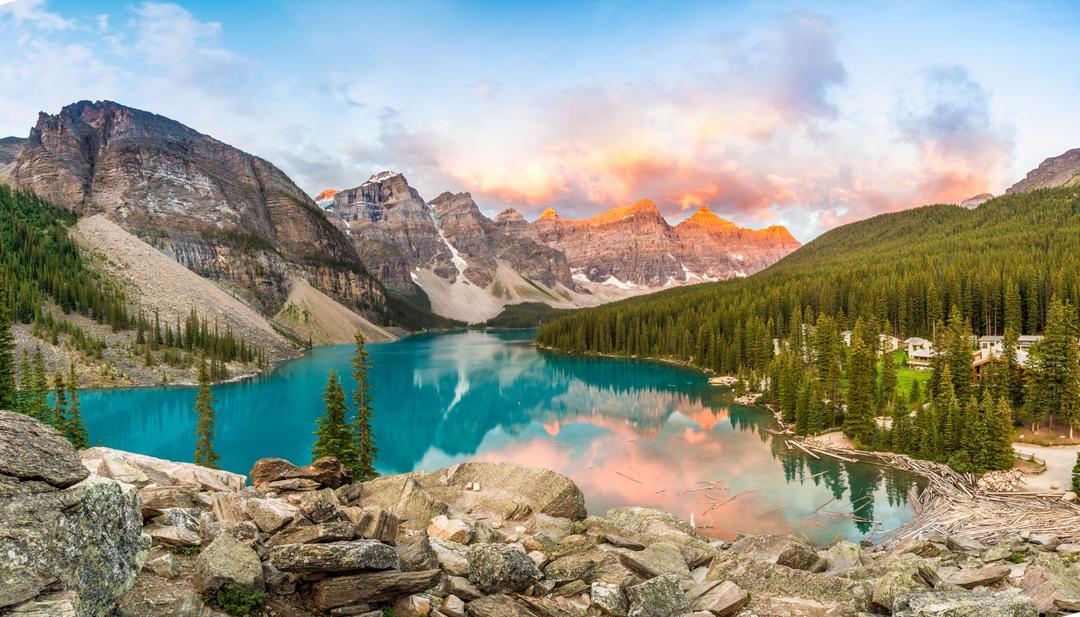 Banff
Push your limits—together—in the Canadian Rockies, whether you're hard-core climbers, casual hikers or skiers, or just want to glamp with a view. It's a wilderness of contrasts: fields of wildflowers against craggy mountains, jewel-toned lakes next to blindingly white glaciers. Join up with one of the female-led tours run by Yamnuska Mountain Adventures (trips start at $1,358 per person) or Sarah Hueniken Guiding (trips start at $473 for two people).
Bonus: How to Not Drive Each Other Crazy

Nix money fights
Instead of constantly Venmo-ing, track spending in Splitwise (free on iPhone and Android). Each person enters costs as you go; when you're ready to settle up, the app splits the balance among you.
Set expectations early
If you're the go-go-go type and your friend is super chill, that's fine—but you should both agree on itinerary goals beforehand, like which activities are musts, which are maybes, and which are hell nos.
Talk about your feelings
Spending 24/7 with someone is tough. Need a little alone time? Being rushed through certain sights? Address ~feelings~ in the moment so you won't snap at the first signs of hanger or sleepiness.