Friendship
Bumble BFF Meet Cute Ideas
Matching on Bumble BFF is easy.
The hard part: meeting your BFF Match. While it's definitely not a date, it can be just as stressful when you're both in charge of picking the place and making the plan. Luckily, the Hive is here to make sure you meet cute with your future BFF. Below are our top location picks to kick off the perfect friendship.
Coffee Shop
This is the go-to venue for meeting someone you've never met before. Usually used as a casual date spot, the coffee shop is quiet enough to chat but busy enough to cover up any awkward silences you might encounter in your initial conversations. Added bonus: You can show off how trendy you are by picking one made for an artsy Instagram.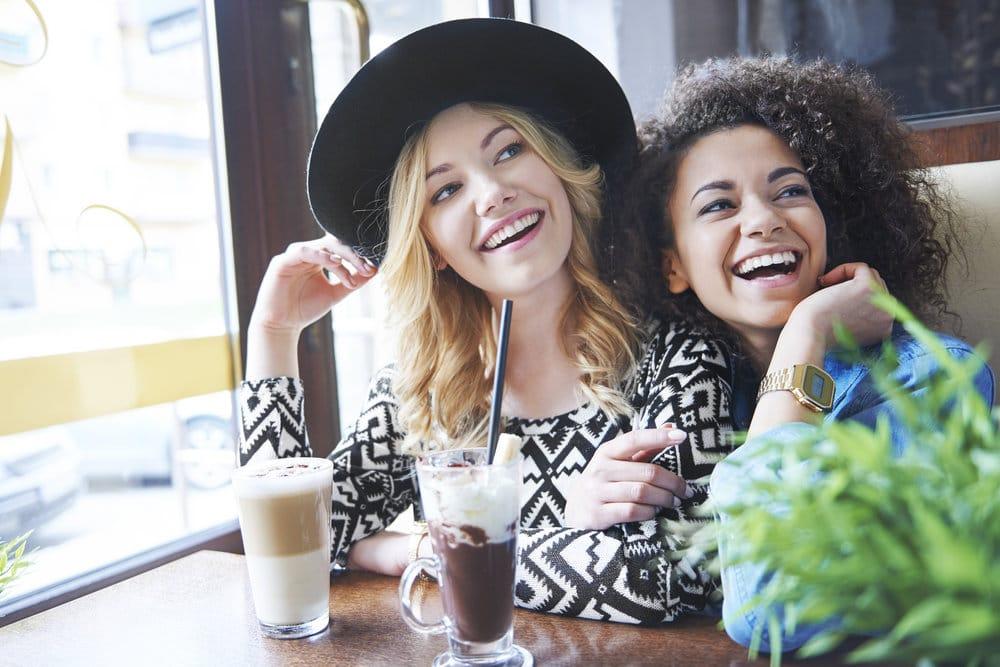 Workout
Whether it's a walk on the beach, a scenic hike, or actual workout class, breaking a sweat a deux is a great way to get to know someone new. The activity aspect keeps the conversation going and you won't have a chance to get bored. Plus, finding a workout buddy is always a great way to simultaneously make a friend and get back into shape.
Salon
Everyday is a great day to treat yourself. Meeting your new potential BFF at a nail salon or blowout bar is a relaxing way to break the ice. There's nothing quite like getting to know someone while sipping champagne and getting your hair done. (If only boys would agree.)
Bar
Although it can be a little loud, choosing a classy bar to meet your Match isn't a bad idea. A drink or two might help to dull some of the inevitable nerves, and the "date" can be as long (or short) as you want. We suggest finding a restaurant with a trendy happy hour or a nice rooftop to meet your new bestie.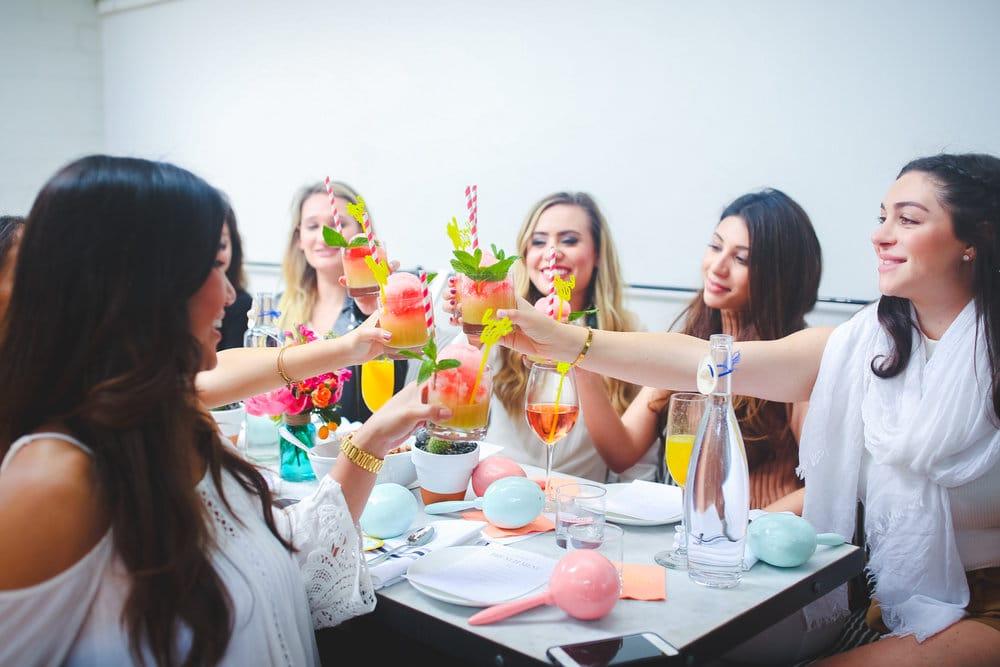 Try Something New
You're already meeting a new friend – why not try out a new activity too? Step out of your comfort zone by venturing to a painting class or a cooking course. If the activity ends in disaster, it's instantly a fun anecdote to regale people with when they ask how you met. New surroundings and a shared experience make for a strong connection.
These are our tried-and-true spots for meeting up with your new BFF! Have your own suggestion for a fun place to meet your future bestie? What about a story about how you met your platonic match? We'd love to hear about it! Tweet it at us @bumble_app or write about it on our Facebook wall.