Career
Meet Your First Movers, UT Austin!
You learn to make every minute count when you're in college. Juggling school work with intern work takes major practice, especially when you throw extracurriculars and a social life in the mix.
We see the positive waves students are making both in and out of class, which inspired Bumble to establish the First Movers Club: a community of powerful, inspiring campus leaders that are connecting and empowering each other through Bumble Bizz.
We're thrilled to kick off our first inaugural chapter at The University of Texas at Austin, right here in Bumble's hometown.
Learn about each First Mover below. Then be sure to match with them on Bizz to grow your own hive: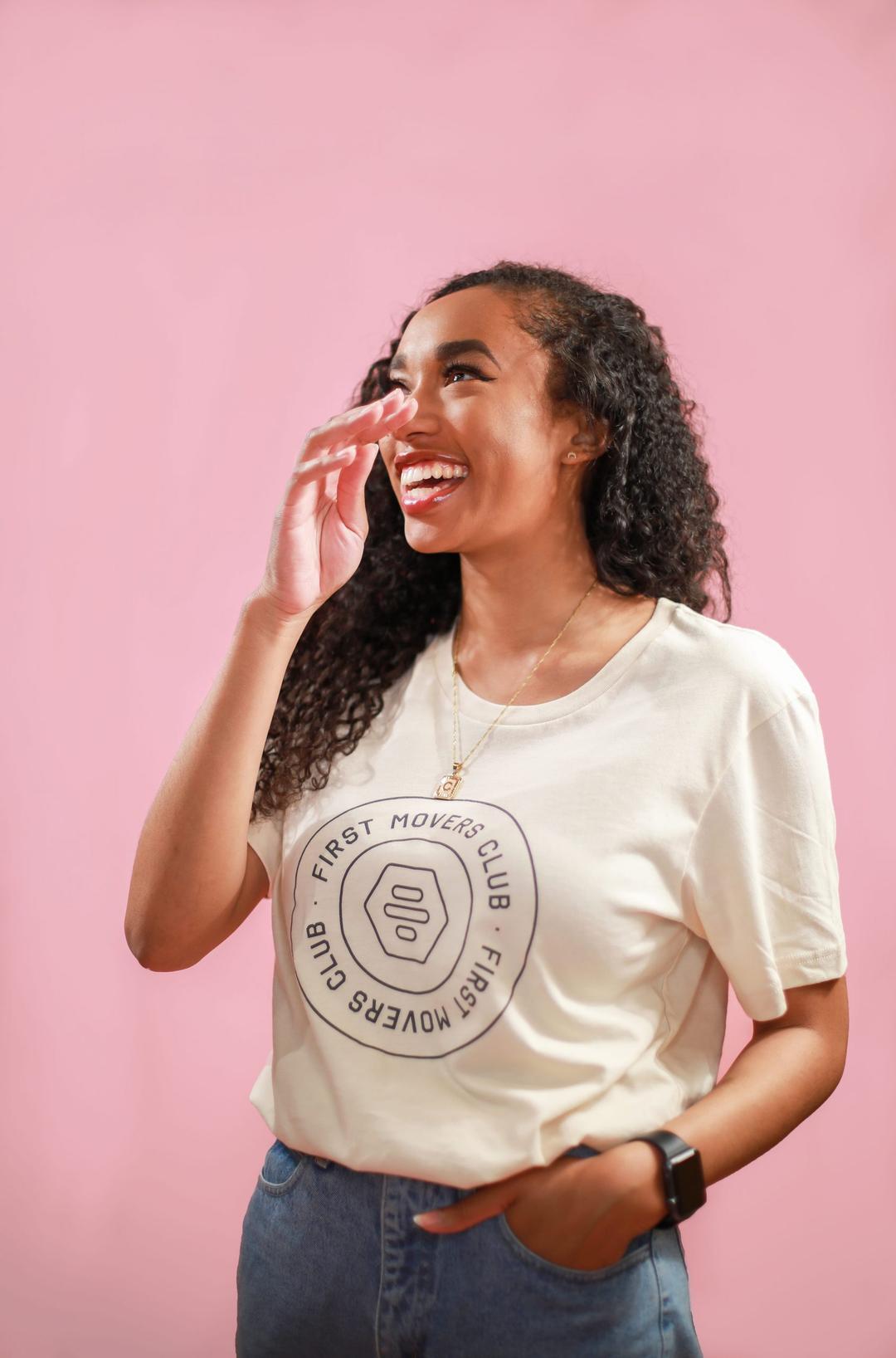 Caitlin Rounds, Public Relations, Class of 2020
First Move: For a long time photography was just a hobby, as I'd always noticed that when people found out about my age they stopped taking my work seriously. For a long time I tried to avoid the topic or mentioning it. Now that I've become successful and people care about my work, my youth serves to my advantage. I think regardless of age it's never too early or late to start pursuing what you care about. Waiting for the perfect plan or perfect moment isn't realistic. No one really knows what they're doing or has it all figured out. It's completely normal to feel unsure or lost but don't let the fear of not being perfect or "good enough yet" paralyze you.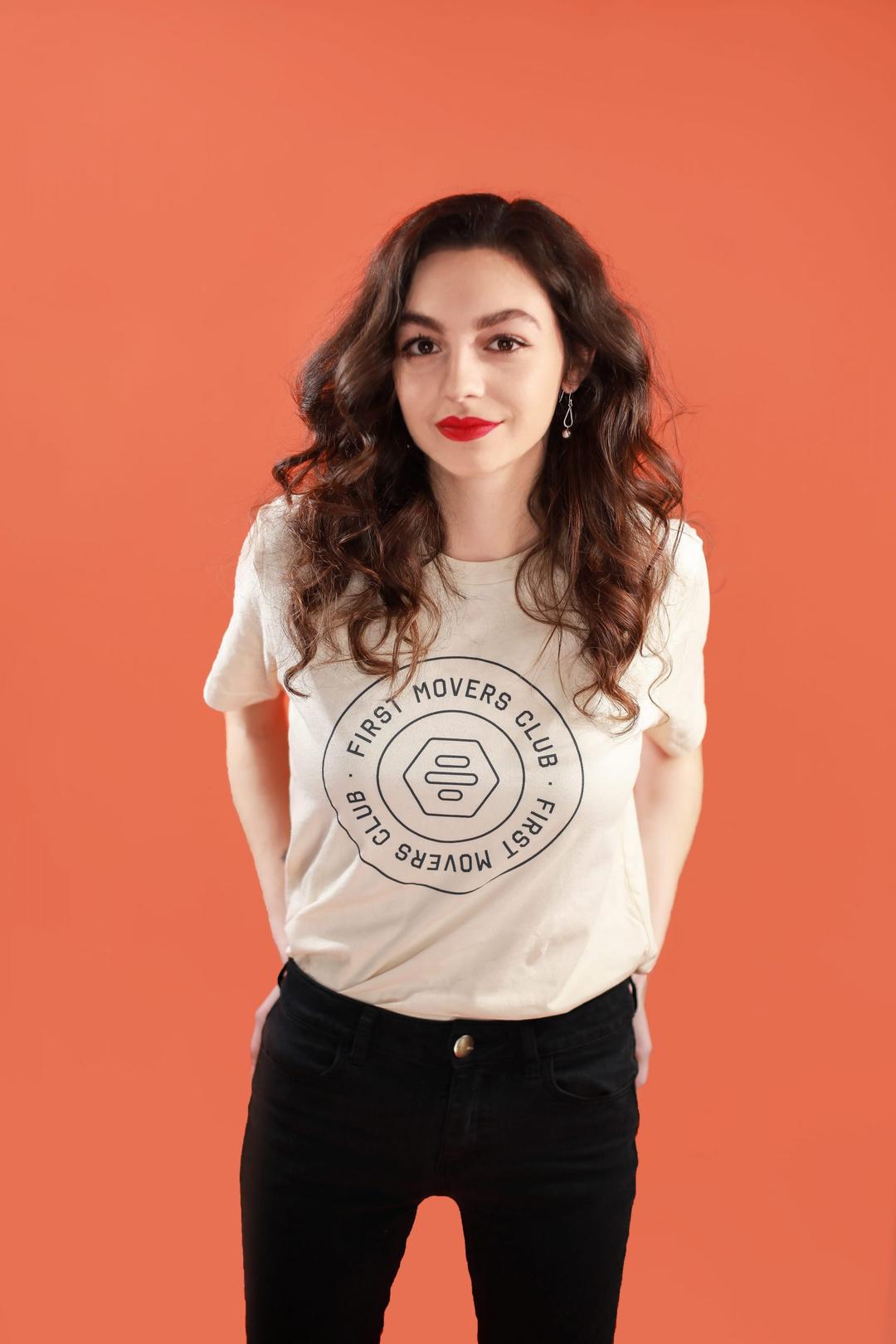 Oceane Maher, Sociology, Class of 2020
First Move: When I first announced that I was starting my own modeling agency, everyone around me thought I was nuts. They didn't think I had the necessary life experience to start a business while being a full time college student. I think the lack of faith actually helped me start EVO with no pressure — I had no expectations to uphold as everyone expected it to fail. But I knew I had the right contacts, a background in business and a desire to advocate for healthy body standards in fashion after my own experience struggling with an eating disorder. We put a lot more meaning in age than it truly holds. Truth is, the earlier you decide to pursue your passions, the more time you'll have to actually live them.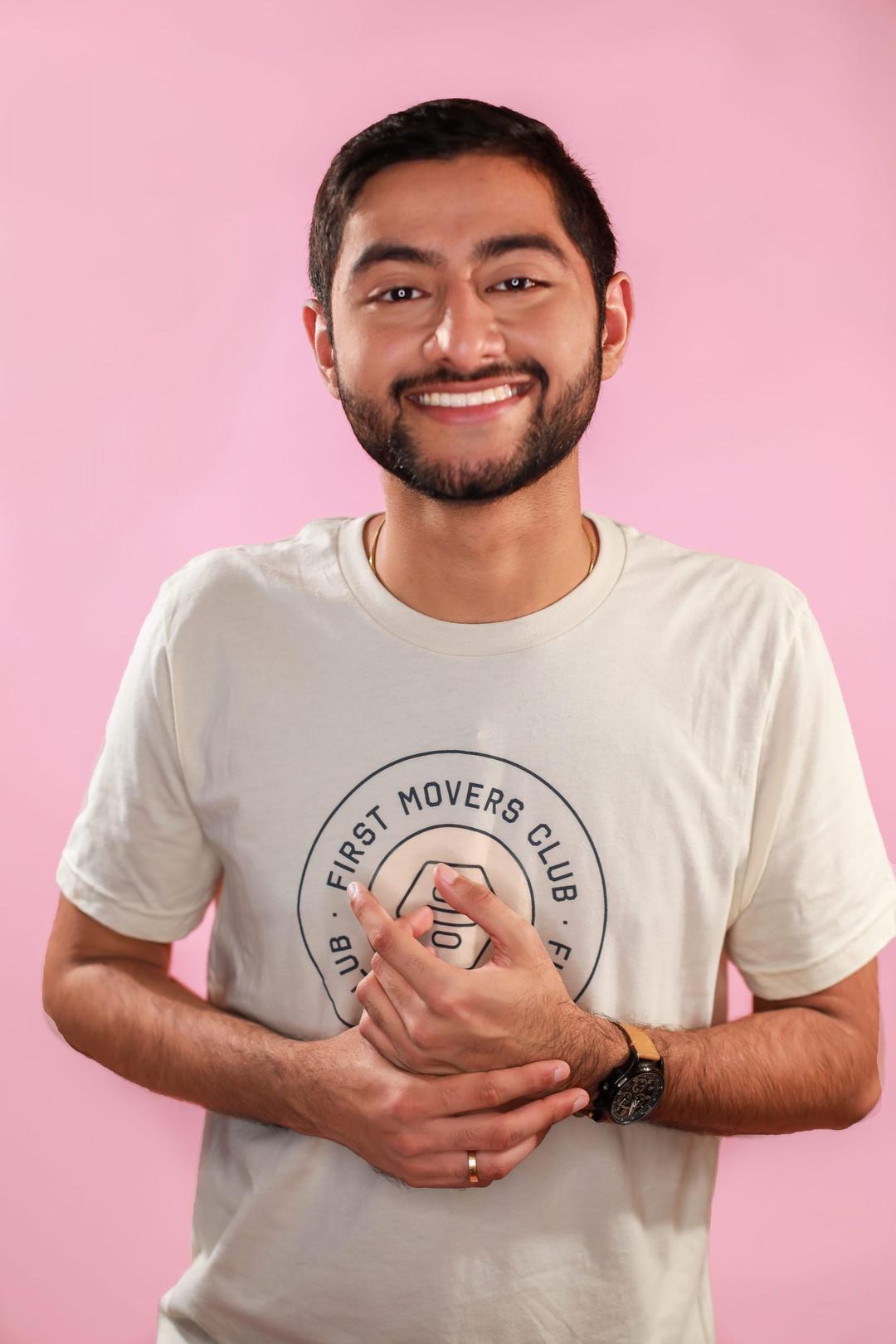 Dhairya Soni, Chemical Engineering, Class of 2020
First Move: My passion lies with standing up for people who aren't given a voice in society. As a straight Indian man, I feel a responsibility to use the privilege I'm inherently given to advocate for those who don't experience the rights I do. When I ran into MenCanEnd in the Spring semester of my sophomore year, I felt like I had finally found an outlet to talk about healthy masculinity and what it actually means to be a man. Admittedly, now that I've found myself in a leadership position in MenCanEnd, there's a level of knowledge and responsibility that I'm held accountable to. And I won't lie, I'm quite nervous about that. As a man in an org that advocates men to be better, I am responsible for exhibiting the characteristics that we tell other men to exhibit.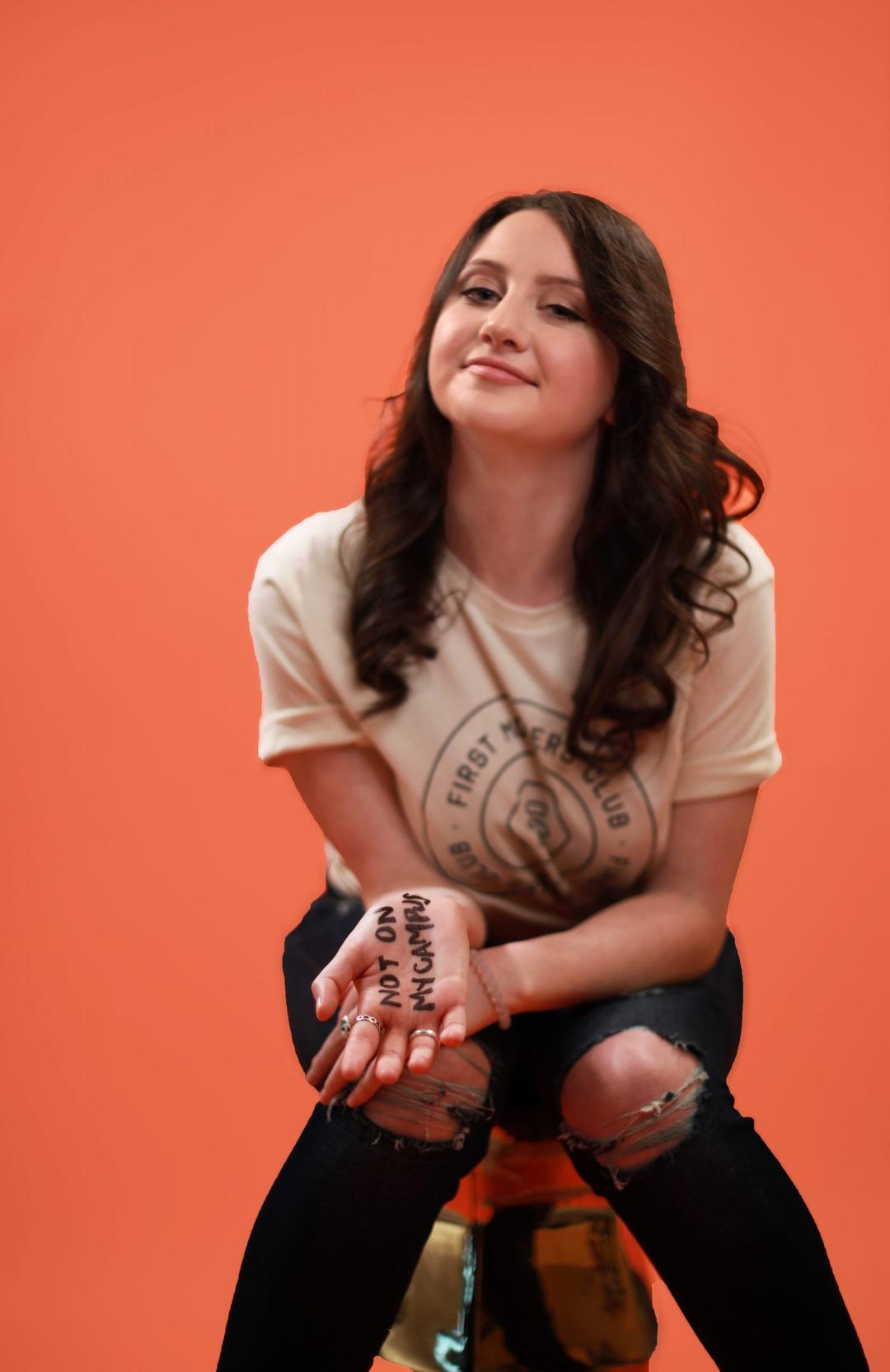 Rylee Trotter, MIS, Class of 2020
First Move: Freshman year, I realized that it was impossible not to notice the effect that sexual assault can have on a community. I found comfort in Not On My Campus and made it my mission to do everything in my power to help women find their voice and their power in relationships and sex. Now, as NOMC's president, I want our message to be clear and united: every student deserves to be clearly educated on sexual assault prevention. Every survivor needs to know that they are supported.
Martha Czernuszenko, MIS, Class of 2020
First Move: Growing up, I never saw women play coders and engineers and programmers in movies — or when they did, they seemed to fit the same tired stereotype for women engineers. But not every woman that codes fits the media's mold. For the last three years, I've been working at UT to help create an environment that encourages women to be themselves and pursue the tech industry. Whether its mentoring young girls in tech through #BUILTBYGIRLS to serving as a teaching assistant with Karlie Kloss' Kode With Klossy, it's time to create a more inclusive culture for women in tech.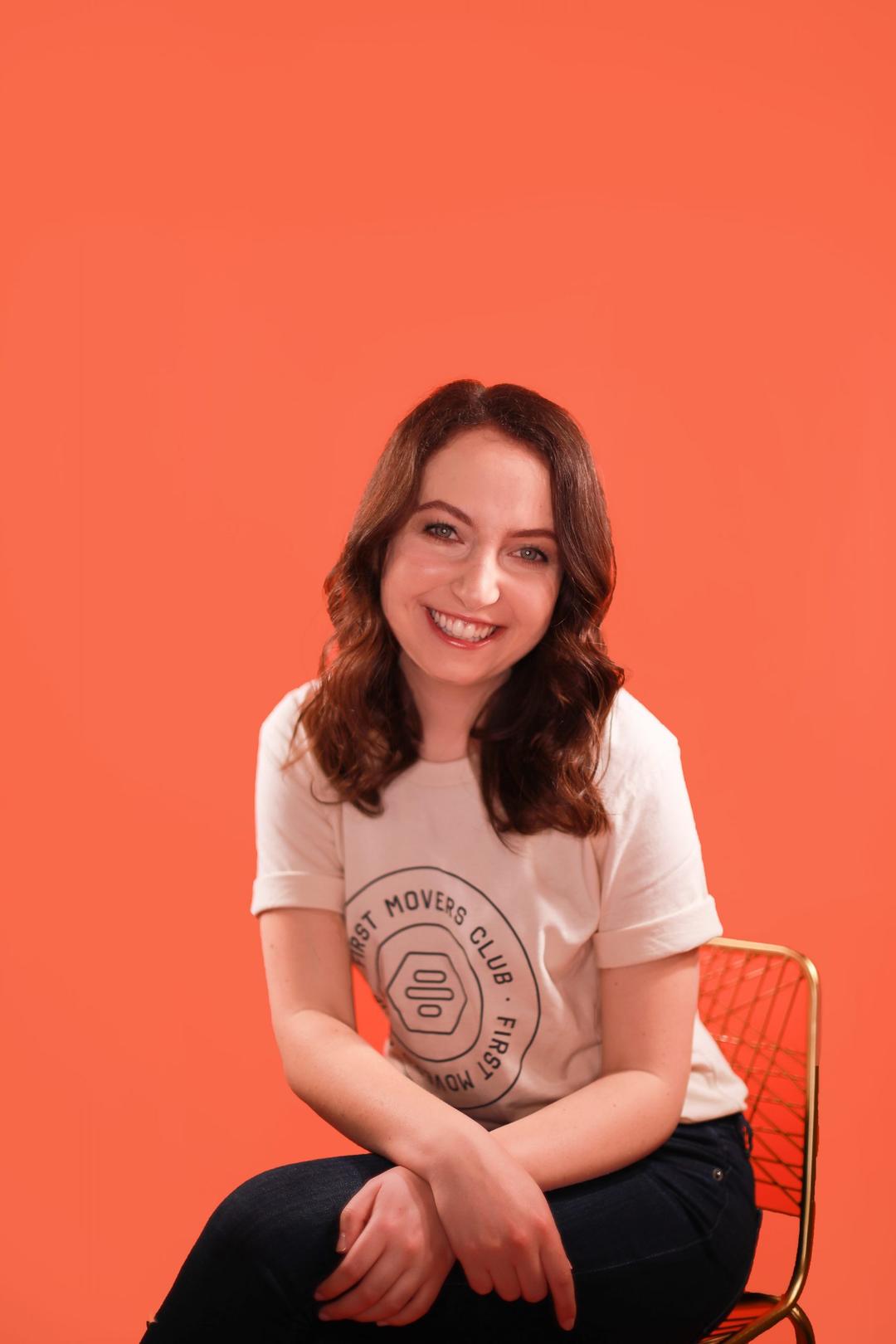 Leah Kashar, Radio-TV-Film, Class of 2019
First Move: I've always had a passion for storytelling. Growing up with a deaf mother and being hard of hearing myself, I realized there's still tremendous inequalities for students with disabilities. That's why I'm producing my own documentary to inspire greater empathy amongst students and faculty when it comes to understanding students with disabilities. Everyone has their own way of telling stories and each are equally important, but I've found my voice through television.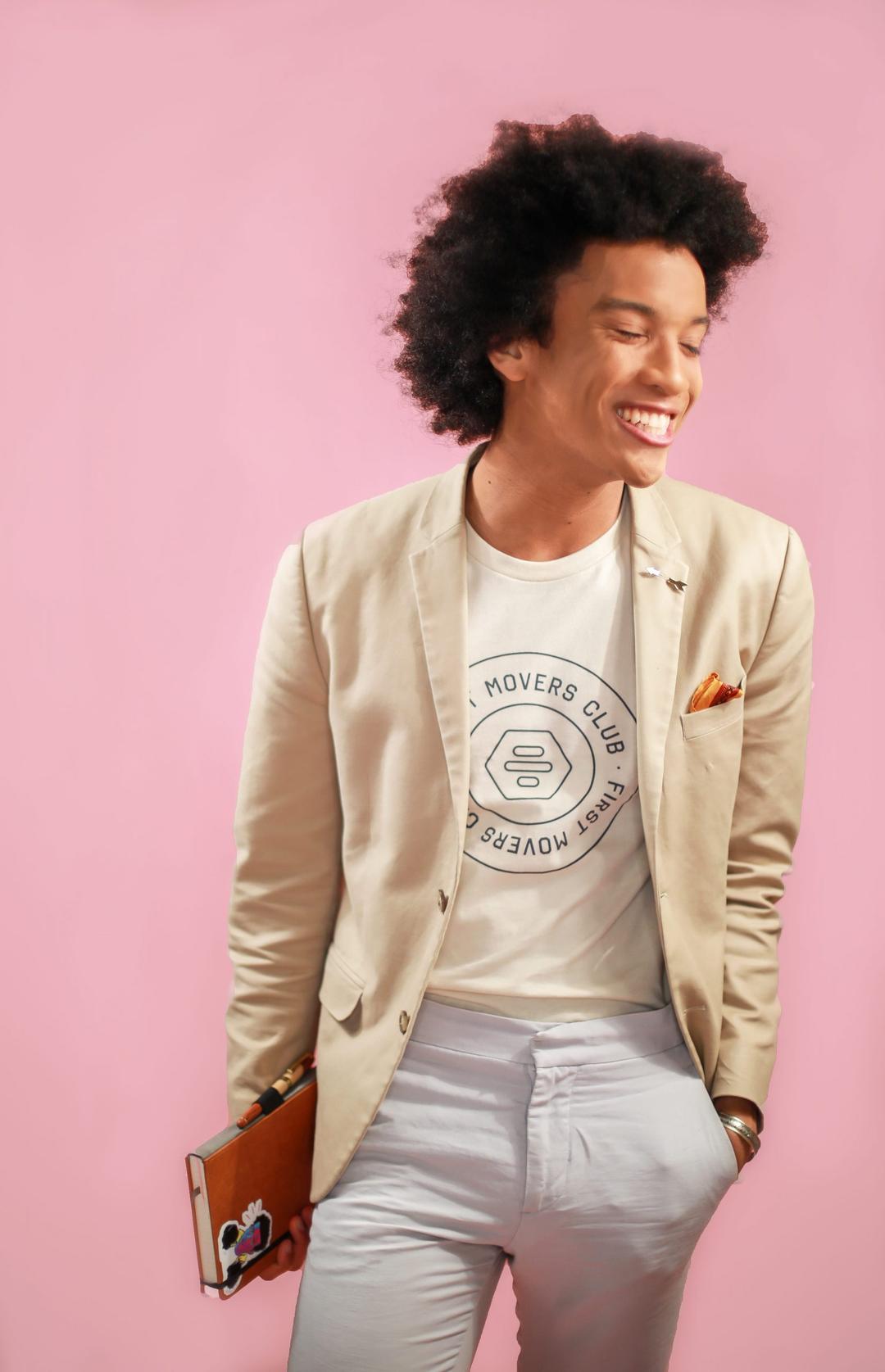 Jade Fabello, Journalism, Class of 2020
First Move: Empowerment is a tangible thing. It's real. Everyone deserves to feel uplifted, especially if your life and the world has denied you of it. As young people, I believe in using whatever resources we have to provide access to all we can. For me, that looks like sharing my words with the world. I've taken the stage with Texas community leaders and politicians to promote causes of social equality and mentally sustainable activism. Growing up I had a speech impediment and stage fright — now I have and will take every opportunity to grasp a microphone and advocate for justice.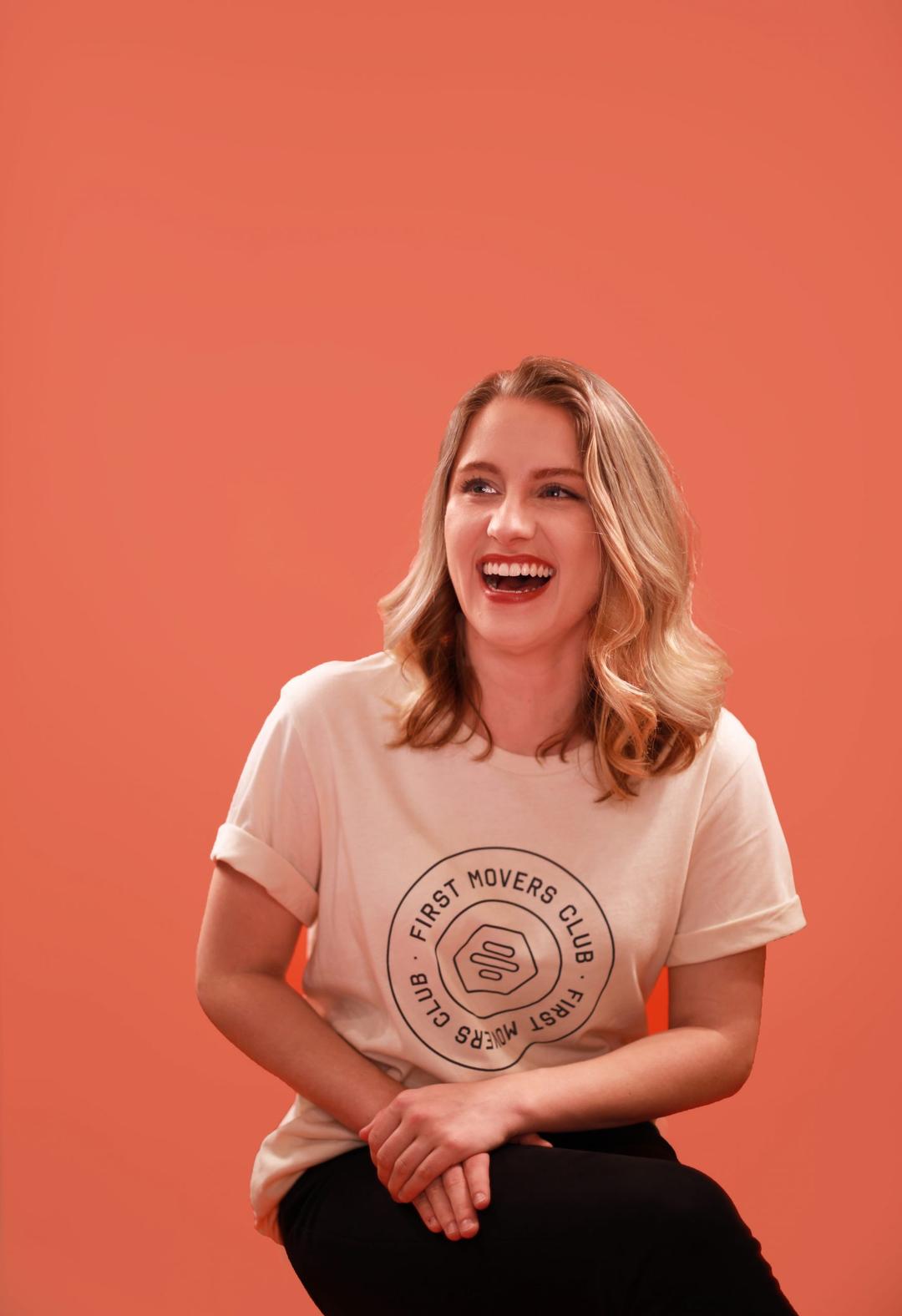 Katherine Allen, Mechanical Engineering and Plan II Honors, Class of 2019
First Move: Coming to UT, I barely knew that the word entrepreneurship was in the dictionary. Four years later now, I've helped launch Genesis, a fund that's raised over $1.2m in pre-seed capital to fund startups from all across campus, and my startup Flo Recruit, which now has thousands of customers across the nation. I've learned that the hardest part of anything is execution — whether that be putting pen to paper or building a prototype. I think more women should understand what it means to make the First Move in their lives, without reservation and with confidence. 
Jane Kim, Corporate Communications, Class of 2019
First Move: I'd always wanted to share my photos and random blurbs by blogging, but didn't muster enough confidence until junior year. That same year, I landed an internship with a local PR agency, built my network and changed my career path. One day I was assisting on-shoot at a restaurant and the next companies were reaching out on their own to hire me freelance. I've only really been in the freelancing game for a year and I'm now one of the youngest food photographers in Austin. Some of my family still don't know how to explain what I want to do post-grad, but I've learned the best way isn't to just tell people about your dreams — show them what you're capable of.