Career
Meet Bumble's Global Connector Bees — and Follow Their Journey!
In 2019, Bumble set out to offer the ultimate dream job: an all-expenses-paid nine month stint traveling the world, navigating the nuances of dating, making friends, and networking in countries including Indonesia, Germany, Mexico, the UK, Canada, Australia, Singapore, Japan, the US, and more.
Now, meet the two inaugural Global Connector Bees who'll take on this exciting challenge — because we couldn't pick just one from the thousands of impressive applicants!
The duo will start their adventure in January in vibrant, fast-paced Singapore to coincide with the launch of Bumble Bizz in that growing market. They'll spend about two weeks in each location, using Bumble's three modes as their guide.
Follow along on Bumble's YouTube channel and follow @BumbleGCB on Instagram, as well as checking in here at Bumble.com/Buzz!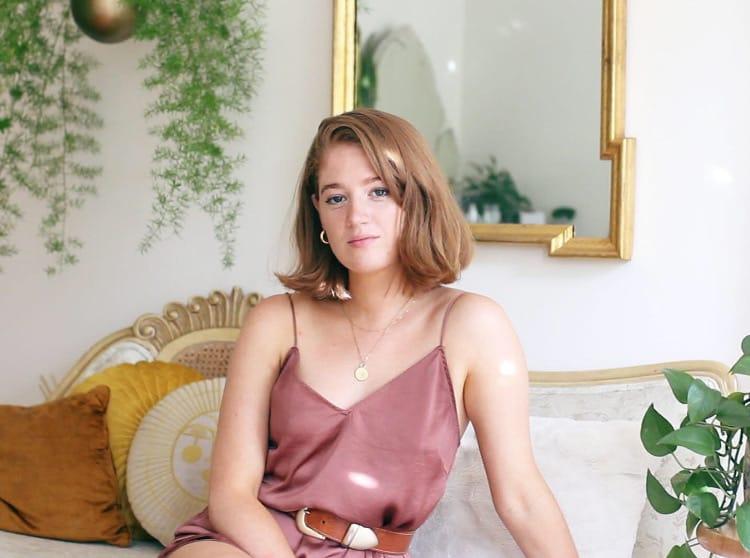 Brigette Muller
Brigette Muller is a 32-year-old nature-loving, potato-chip-eating content creator based in Brooklyn, New York. She quit her most recent full-time job as craft marketplace Etsy's social media specialist to take on the Bumble Global Connector Bee opportunity. Prior to Etsy, she worked as an in-house blogger and marketing specialist for apparel brand Free People. Brigette graduated from the Fashion Institute of Technology with a Bachelor's degree in Advertising and Marketing Communications in 2010. When not sharing her life experiences with the world in bite-size digital pieces, Brigette can often be found hitting up a thrift store, decorating her home, or lounging around with her cat.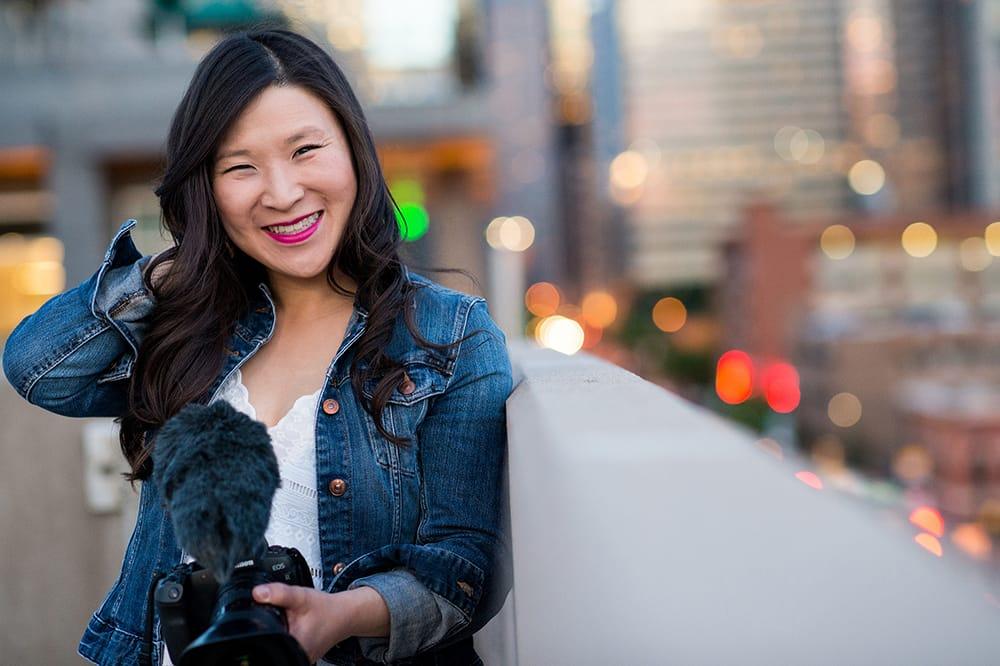 Juliana Broste
Juliana Broste, "TravelingJules," is a 10-time Heartland Emmy award winning travel video journalist — producer, shooter, writer, editor and host. Whether you spot her in front of the camera or behind the lens, you'll recognize this fierce female filmmaker sporting pink lipstick and an armful of camera gear! She calls her home in Denver, Colorado her launchpad, springing into adventures around the globe from Thailand to Turkey to Tanzania and beyond. Her work has been featured on CNN Airport, PBS, Matador Network, Travel Channel, Lonely Planet, USA TODAY, Viator and, of course, her TravelingJules travel vlog. Jules is on a mission to share amazing things to do around the world, inspiring travelers to discover new experiences and document them, too.