Love
They Were Tired of Dating but Took a Chance and Found Real Love
Sara and Aaron met while she was in law school and he had just graduated from business school. Their first Bumble date was on September 15, 2015, and exactly two years later they got engaged! Read more about their journey together, below.
How long did it take to meet up after matching? What did you do for your first meet up/date?
About a week.
Sara, what was the first message you sent on Bumble?
I think it was: "Hiya! How was your weekend?"
Aaron, what was your first reply back?
I have no idea!
Sara, how did this match feel different?
Truthfully, it didn't… I almost cancelled our date to go get salad with my friend Megan.
Aaron, how did this match feel different?
I'd been on so many terrible first dates — I was excited to meet someone who I could tell was intelligent, motivated, and fun.
Sara, what was your first impression of Aaron? How did you feel before the first date?
My first impression was that this guy is nice, smart, and normal. Before our date I felt a bit tired from a long day at school — I had no expectations.
Aaron, what was your first impression of Sara? How did you feel before the first date?
That she was easy to talk to, funny, and of course beautiful. I don't remember how I felt before the date — but probably had planned out my exit just in case.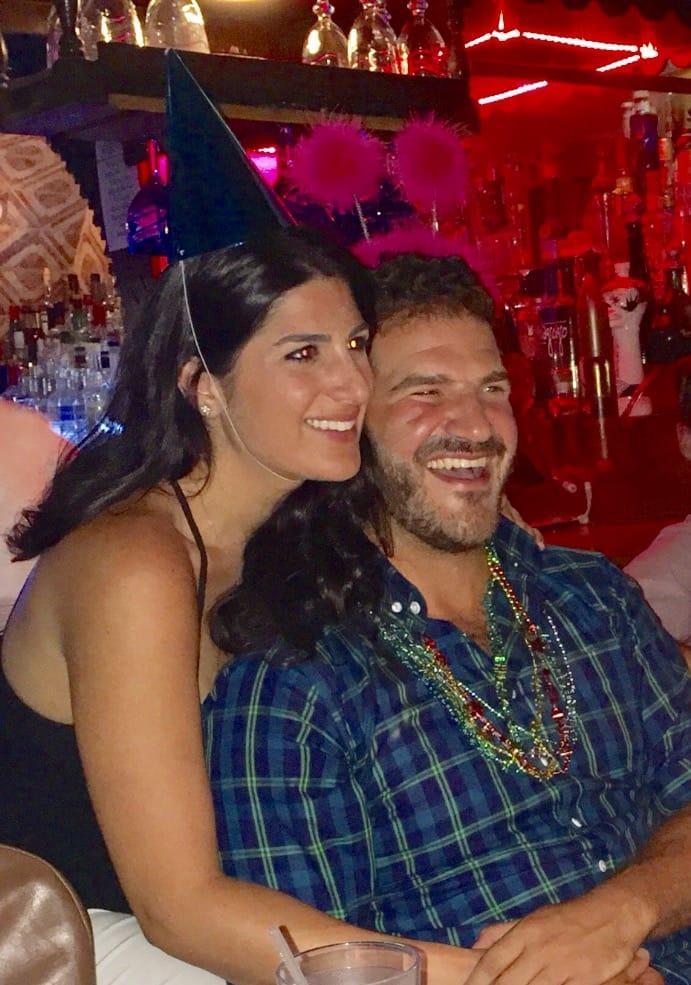 Aaron, what do you consider a unique aspect of your relationship now?
Though we both have similar values, our family cultures are very different. It's been an amazing learning experience getting to know Sara's extensive family, and I've also appreciated how well she fits in with my family.
What are your favorite things to do together?
Travel, walk to the beach to watch the sunrise, game nights and dinner parties with friends and family. We also enjoy checking out new restaurants around town.
Where are you now? Where are you headed in the future?
Enjoying being engaged! We've taken a ton of awesome trips together and hope to continue the trend!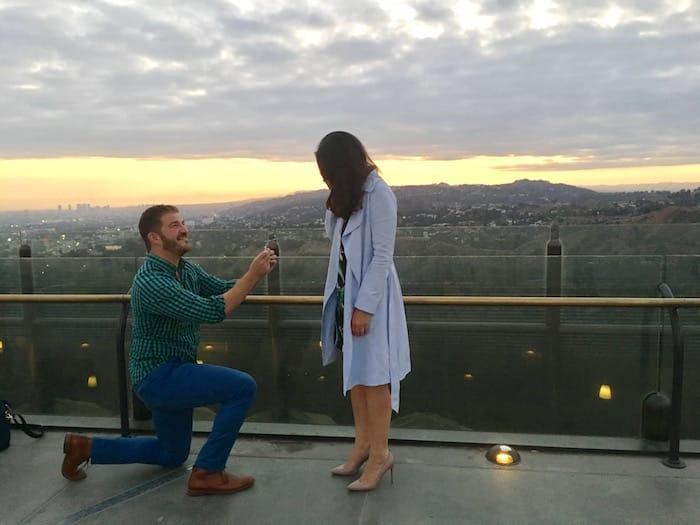 Nothing makes us more excited than hearing Bumble success stories. To submit your own success story, email stories@team.bumble.com!