Love
The Bumble Gift Guide for Dating, Friendship, and Bizz-ness
The holidays are quickly approaching, and it can seem incredibly tricky shopping for the different types of relationships in your life. To help ease the anxiety (and, maybe, relieve it altogether!) we've gathered our top picks for the gift-giving season. Whether it's for your recently established or longtime significant other, bestie from college, or friendly colleague, we've got you covered with a variety of great gift ideas. Happy shopping, honey!
Gifts for who you're DATING
If You Just Started Dating
If you haven't had a conversation about exchanging gifts but still want to show that you are thinking about them in that way, the easiest thing to do is book is an experiential date or an innocuous item for the home.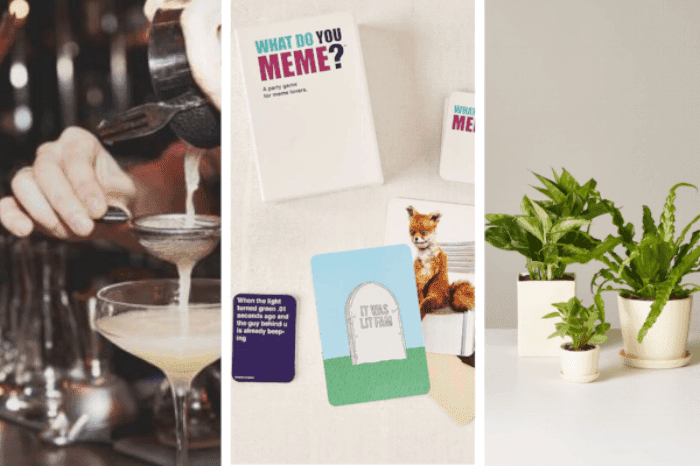 Experiential picks:
Gifts for the home:
If You're Fully Committed
Making your bae smile with a knock-out gift is probably one of the best parts of the holidays. We particularly love the following selections for your boyfriend or girlfriend, which all but guarantee some fringe benefits for you too. We're talking travel, cooking, and concerts.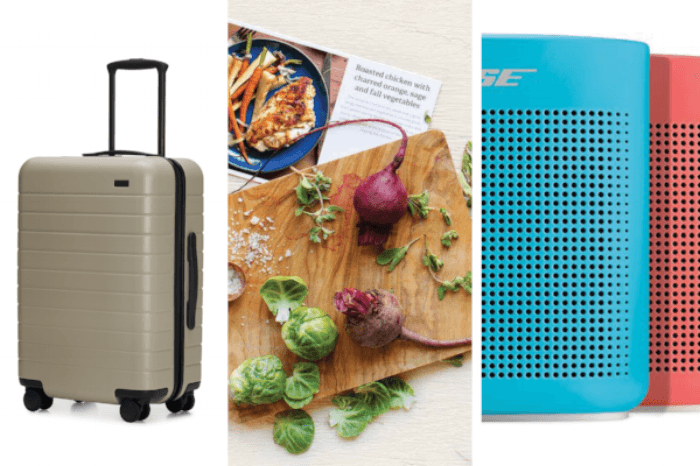 If You're Married
Does it feel like forever (but in the best way possible)? It may seem like your long-term partner has everything he or she needs or that you couldn't possibly pull off a surprise. But we beg to differ, bees. Check out the classic — and totally thoughtful — gifts that follow.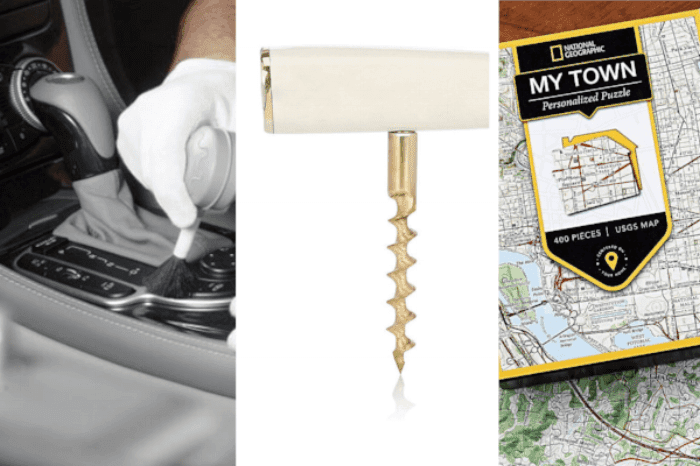 GIFTS FOR YOUR best FRIENDS
For Your Longtime BFF
You would be nowhere without your ride or die, so go the extra mile to make him or her feel extra adored this holiday season. There's not a better time to express your gratitude for all of the highs and lows you've shared together.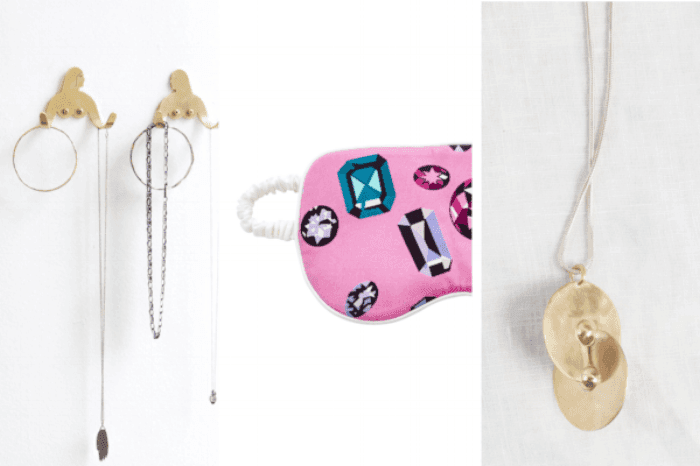 For Your New BFF
So you haven't known your new BFF since childhood, but that doesn't mean that he or she doesn't mean the world to you. These cute presents are perfect for any new friend that has come into your life this year.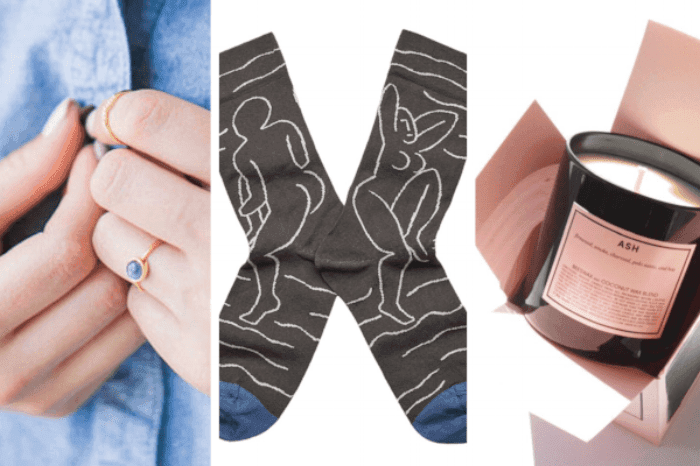 For the BFF who just had a baby
Moms are incredibly busy and often sleep deprived during the newborn stage. We know they will appreciate practical gifts like the following to help them get through those long nights that blur into long days. Ultimately, these self-care and organizational will give them more room to enjoy the precious moments with their babe.
gifts for the bizz-ness office
For Your Office Secret Santa
This area is the trickiest of them all: How do you gift your coworkers thoughtfully, even if you may not know them very well? The answers are down below, which will certainly result in the office's title of Most Creative Gift-giver. We just hope you receive a gift that's just as good.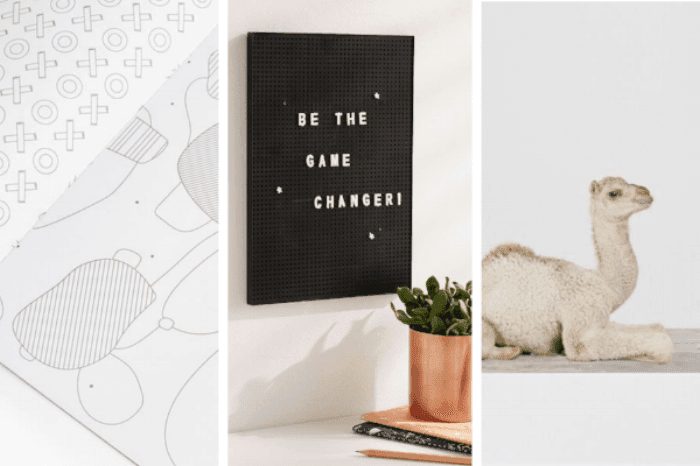 For your Boss or Mentor
We know how important it is to make a good impression on higher-ups in the workplace. These appropriate yet perosnal presents acknowledge the hard work that your boss or mentor puts in, and they will feel recognized upon receiving them. You can thank us later!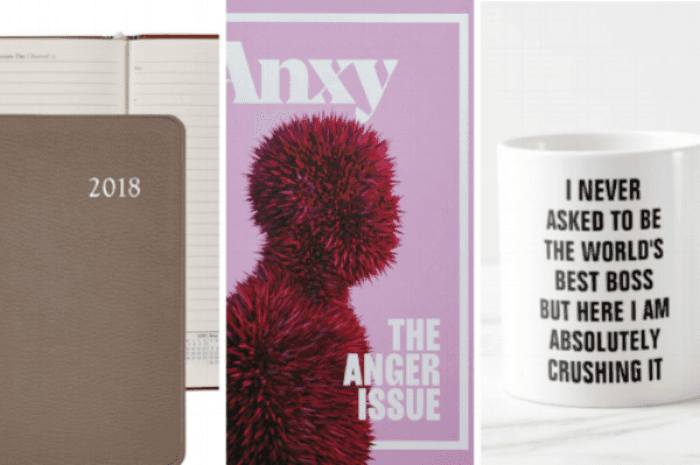 For Your Team
Showing gratitude to your team will make your bond with them even stronger, as well as demonstrate just how much you value their contributions. We highly recommend taking the opportunity to say thank-you to your fellow collaborators!